Symposium
Mini-Maker Day 2019
Challenge-based learning with digital media in vocational trainingMay 18th, 2019 | from 9.00 to 17.00
Including a ticket for the Maker Faire Berlin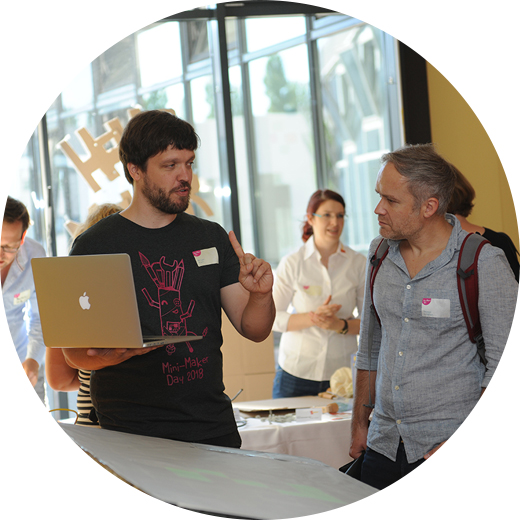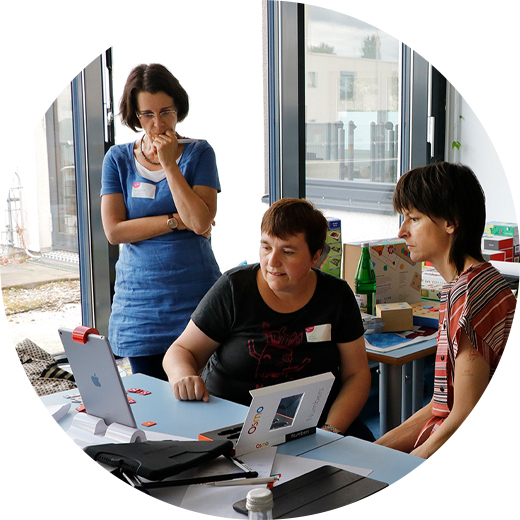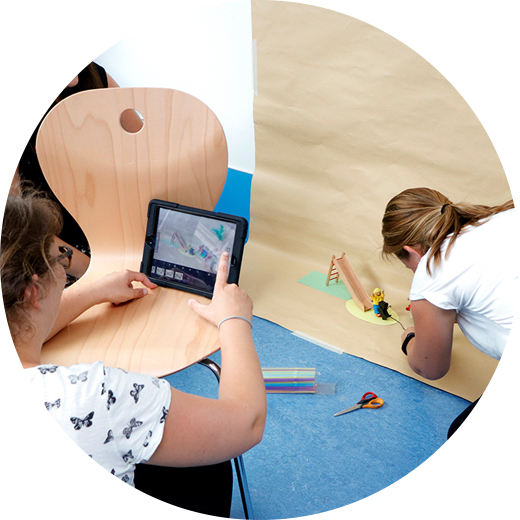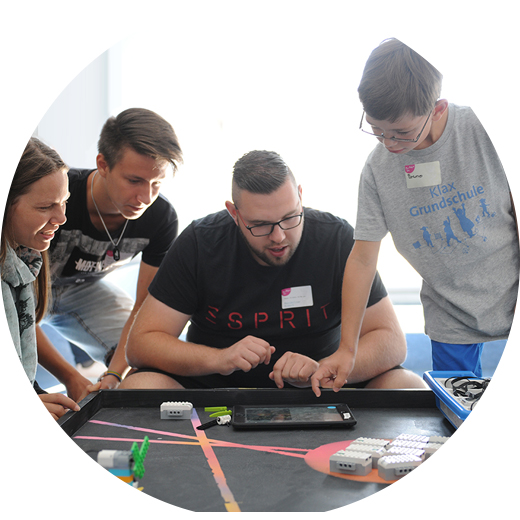 Get your
Early Bird Ticket
now for only
€29,-
until April 15th, 2019
Which learning opportunities does challenged-based learning offer?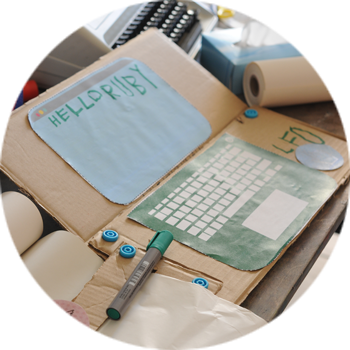 How can digital media support educational processes of children?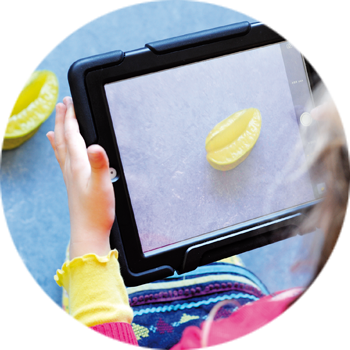 Why should digital media education be part of the vocational training of pedagogues?
The Mini-Maker Day 2019 addresses pedagogues from kindergartens and schools. This year, a special focus is on teachers and students from vocational schools and technical colleges.

All participants receive a voucher for free admission at the

Maker Faire Berlin

on May 19th, 2019.
This was the Mini-Maker Day 2018.
Programme
| | |
| --- | --- |
| 09.00-10.00 | Admission and opening of future market |
| 10.00-12.00 | Welcome and Keynotes |
| 12.00-13.00 | Lunch |
| 13.00-14.30 | Workshops |
| 14.30-15.00 | Coffee |
| 15.00-16.30 | Workshops |
| 16.30-17.00 | Conclusion and farewell |
Keynotes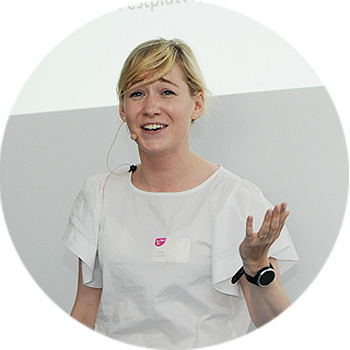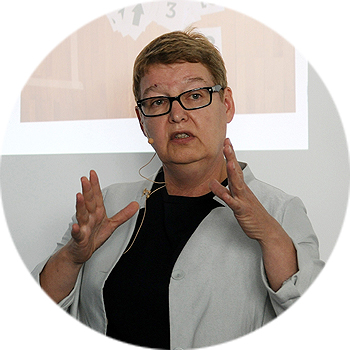 At the Mini-Maker Day 2018 Linda Liukas, Nikolaj Bührmann and Antje Bostelmann inspired us with their keynotes.
Look forward to more inspiration this year! Information about this year's keynotes will follow soon.
Workshops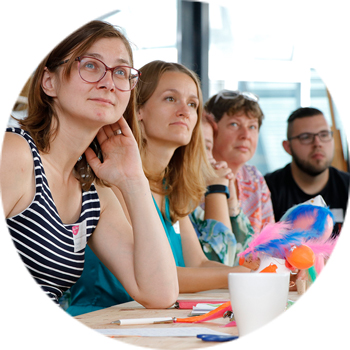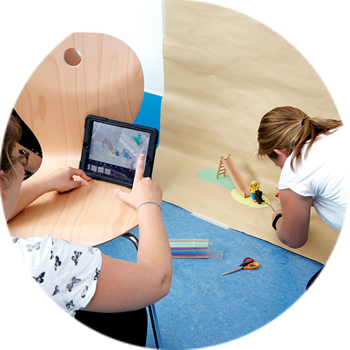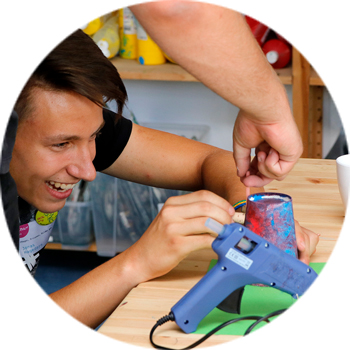 In 6 exciting workshops you will learn everything about digital media in education and practice of early childhood education. The workshops give theoretical input and put great importance to your own tinkering and creativity.
The workshops are expected to be offered on the following topics:
Mini-Maker in vocational training – How challenged-based learning can be combined with digital media in the training of future pedagogues and what learning goals can be achieved.
Light Art – How digital media can enrich early childhood education in the arts and sciences.
Kindergartens as learning laboratories – How stimulating learning environments enrich early childhood educational processes.
Understanding technology – What we should know about the inside of the computer and how we can do simple programming.
Future Competences in the Digital Age – Why information literacy and the power of judgement are so important and how we can to promote these competences.
Digital media in early childhood education – How has the debate developed in recent years?
More information will follow soon.
Future Market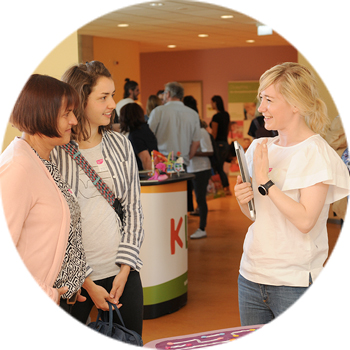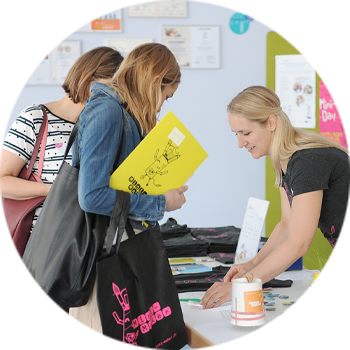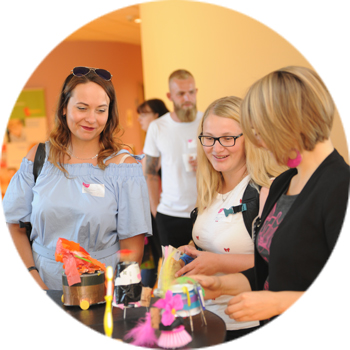 The future market offers many exciting participatory activities and is a place for knowledge exchange and networking. Our exhibitors will present new tools and cool project ideas on the subject of digital media in education.
Venue
Klax school
Neumannstr. 13A
13189 Berlin
Registration
Inspiring keynotes
Theoretical input and practical testing and tinkering
Future market with information booths
Voucher for free admission at the

Maker Faire Berlin

on May 19th, 2019.
Drinks and meals included
Certificate of participation
Conference bag